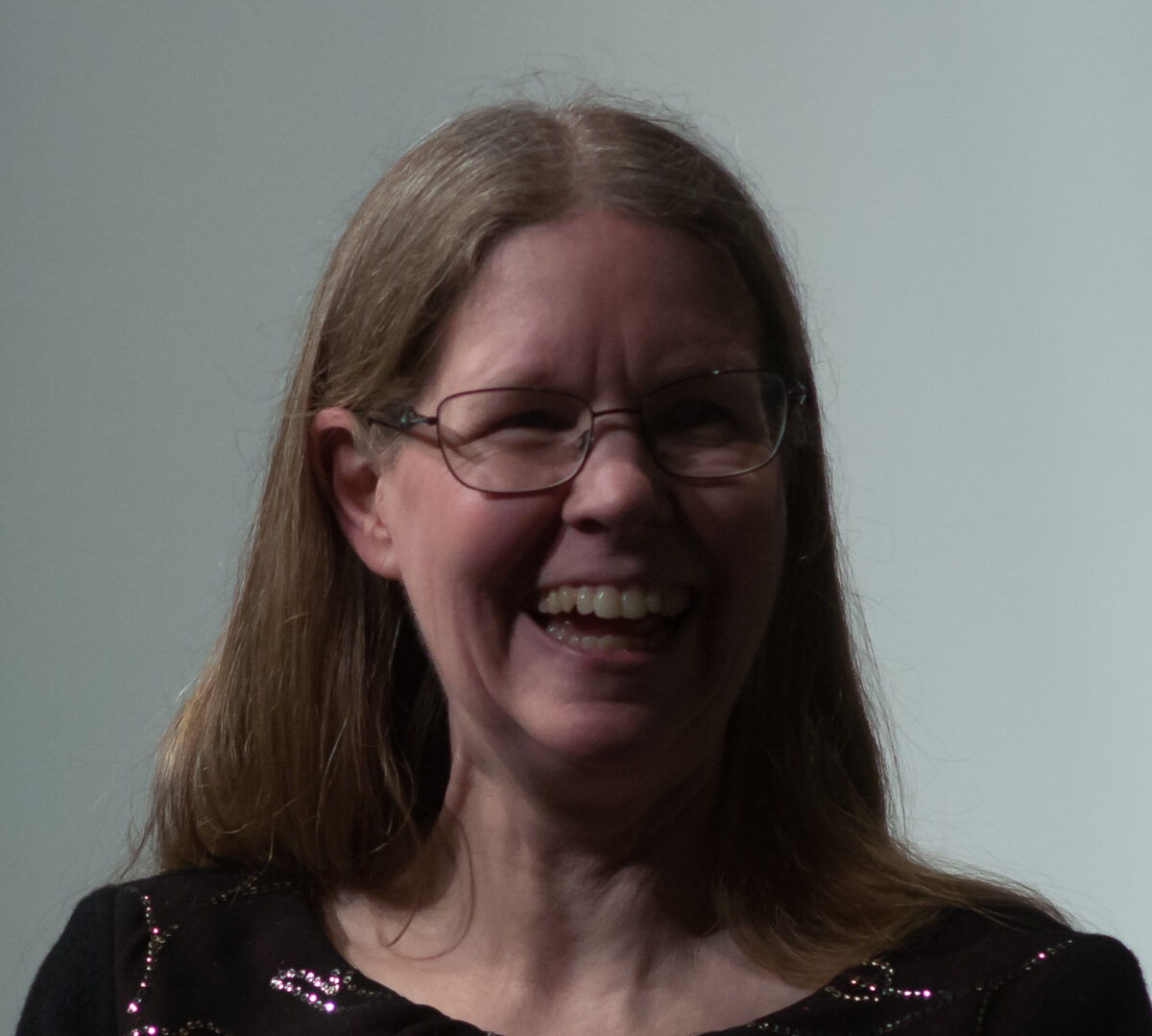 SeeingSquared is me, Carol Campbell.
I am fascinated with detail. I love the colours and textures in textiles and the stories hidden in scraps, natural materials, and discarded items. My aim is to highlight their intrinsic value while exploring their damages for new possibilities.
My favourite question is "What if…?"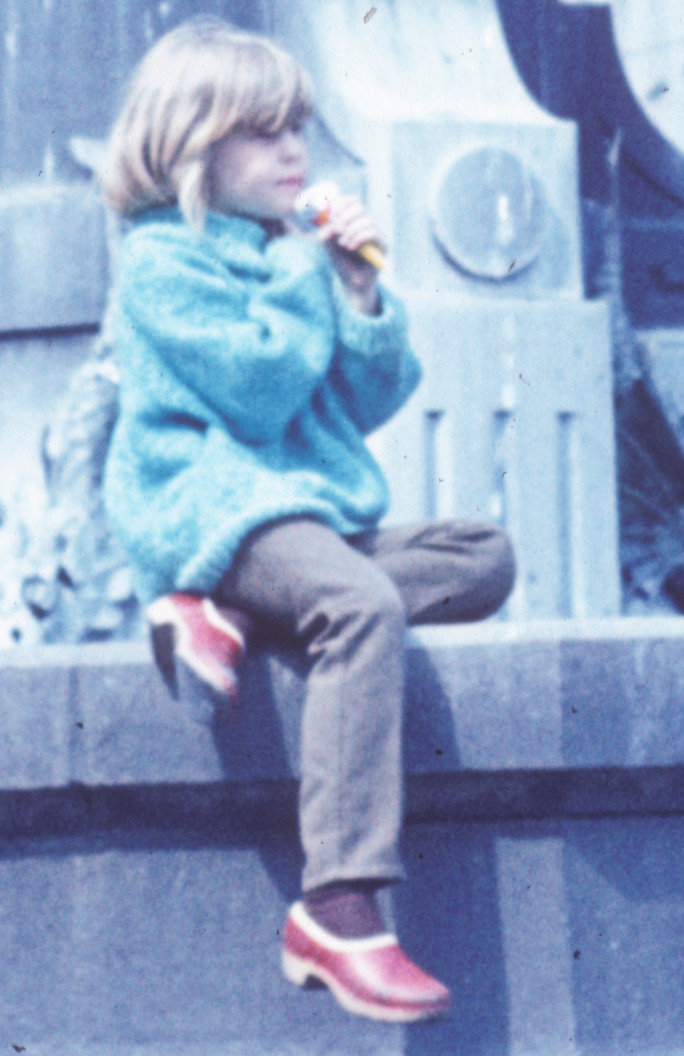 When I was six, I was introduced to hand-sewing. At eight, I was taught to use a sewing machine and given access to the rag bag. I've been experimenting with scraps ever since.
In 2010, I started using the name SeeingSquared for my creative activities because there were too many other Carol Campbells out there. It started as a play on my initials (CC… C squared…SeeingSquared) but it also highlights my goal of looking beyond first impressions and deeper into possibilities.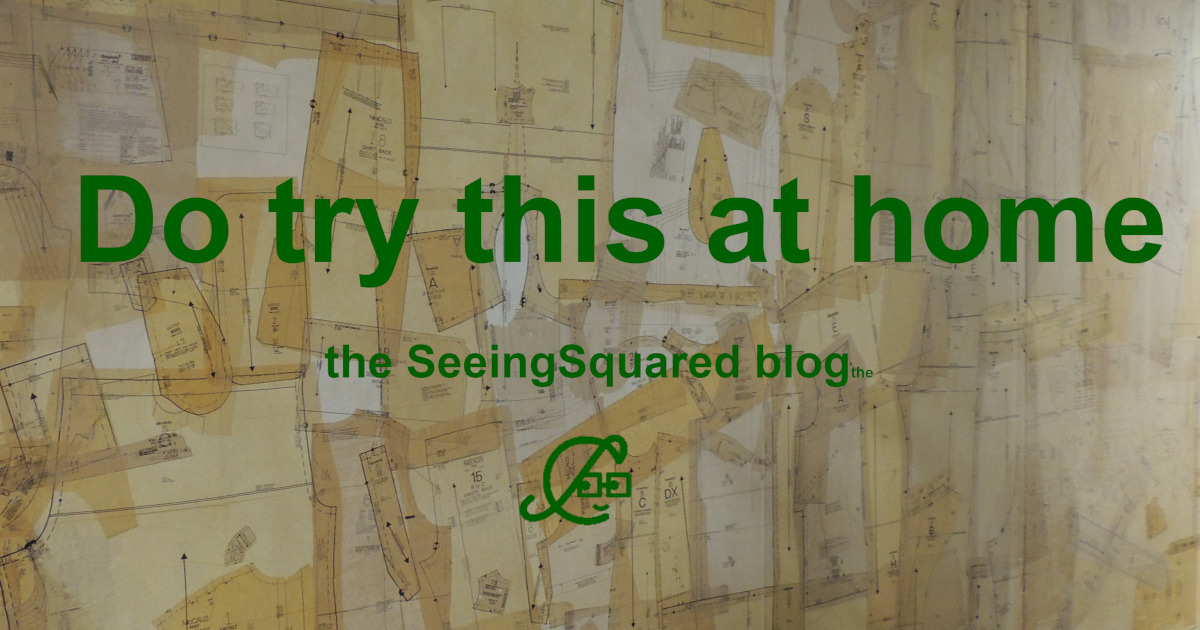 I began the blog "Do try this at home" so I could share my ideas with others. After all, one person can't possibly re-purpose everything.
I can't remove much from landfills on my own, but if I can encourage others by sharing tools and techniques, significant change could happen. So whether you buy it from me, or make it yourself, remember that everything that comes via SeeingSquared helps keep this beautiful world of ours a little bit greener for a little bit longer.