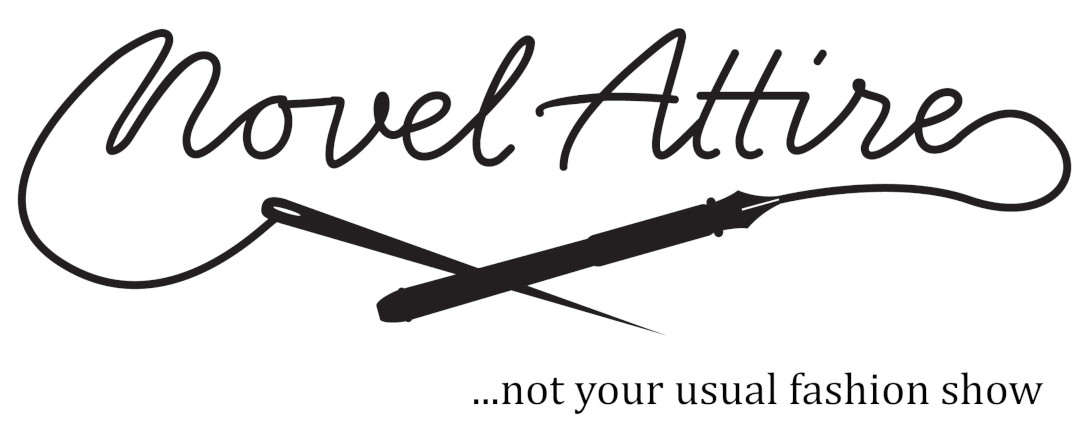 Book your calendar – Novel Attire chapter 4 is in the works: Saturday, August 12, 2023 with Chef Duff at RiverSong.
Highlights from previous chapters:
Chapter 1: Dueling Divas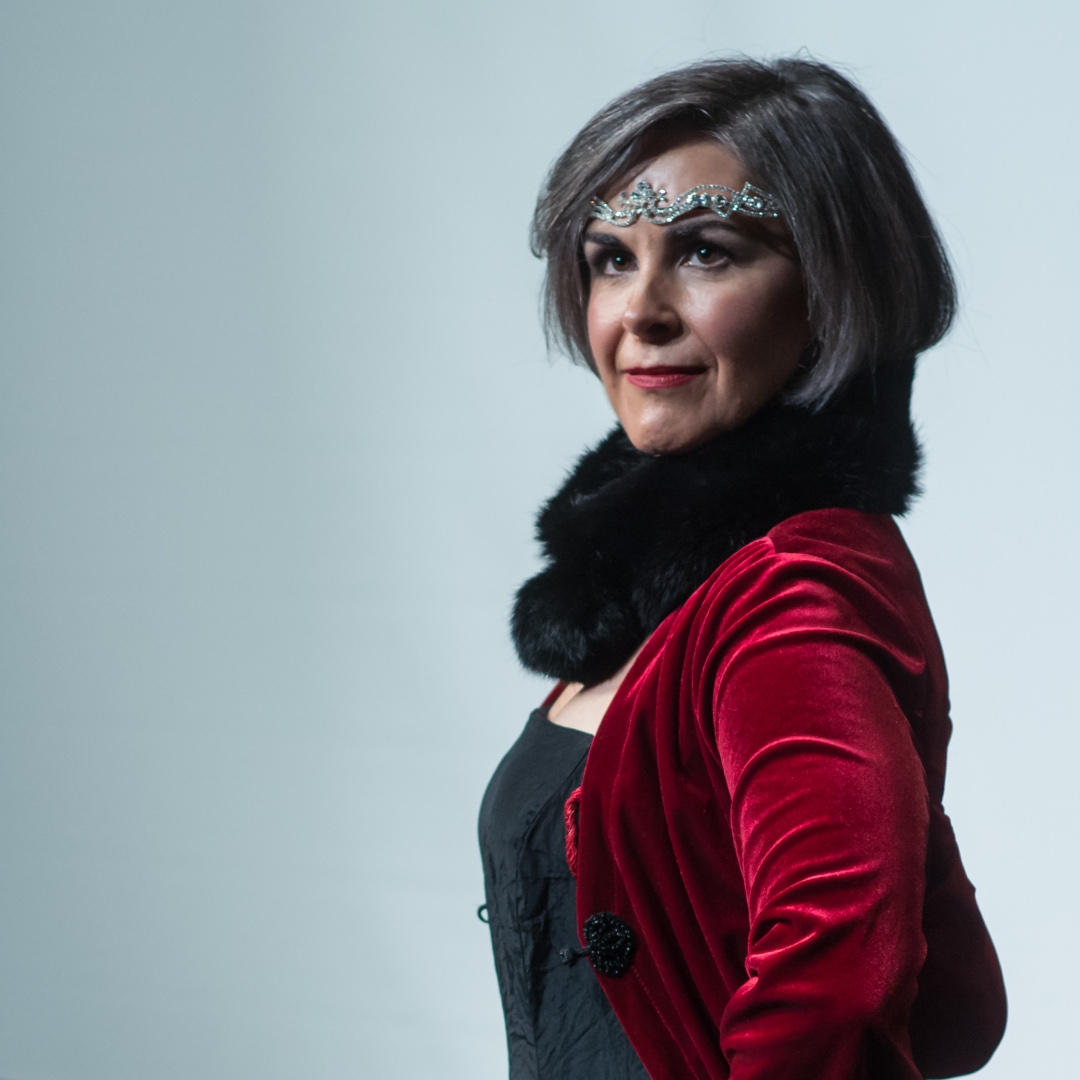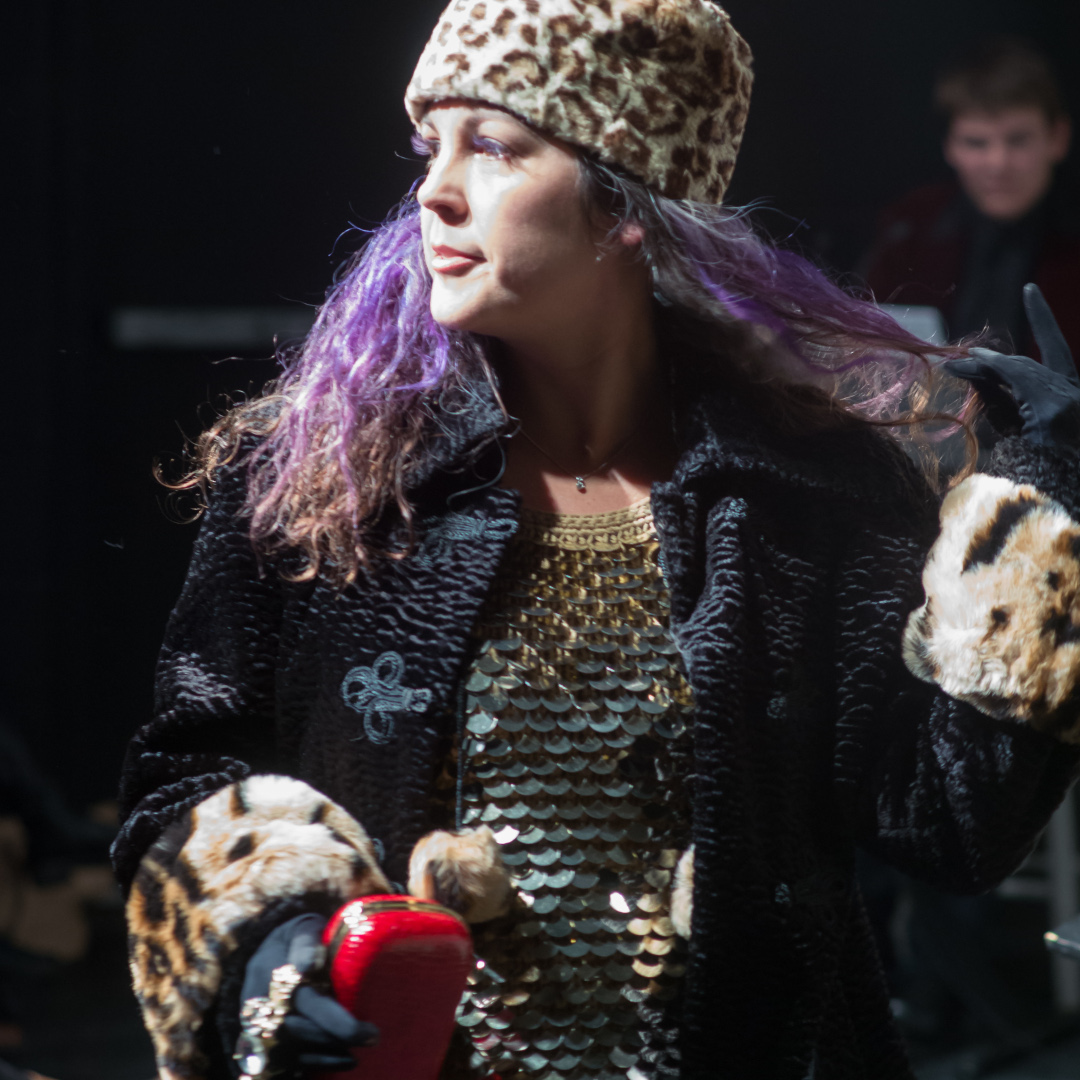 What if the Queen of Hearts, and Cruella were sisters? What would they fight over? The missing tarts, of course!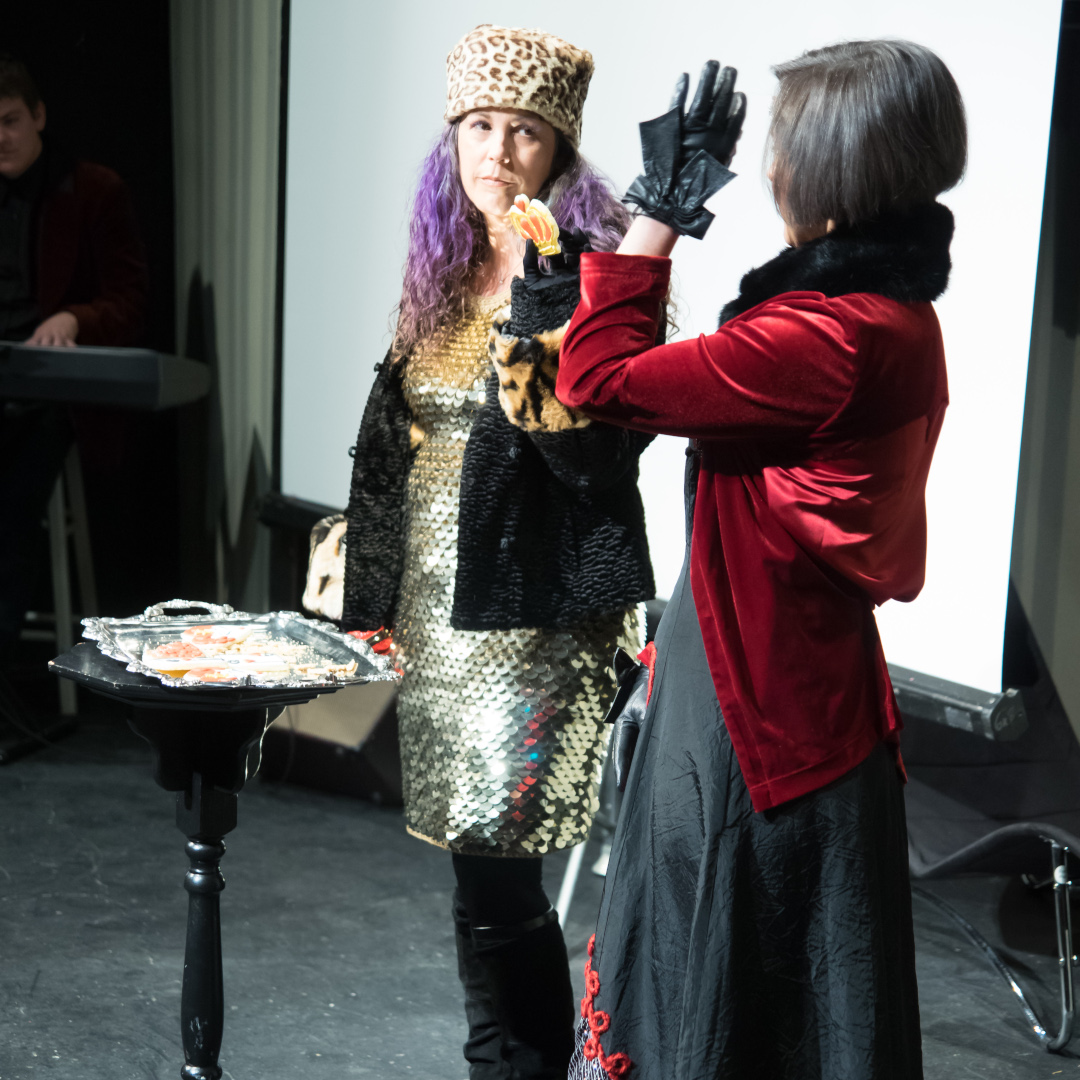 They weren't tarts, and Queenie didn't bake them herself. (They came from Wilderly Bakery.) Did Jack really steal them? Our audience heard the arguments and then voted to determine the true culprit.