Call for stories
January 28 @ 8:00 am

-

May 13 @ 11:59 pm

Free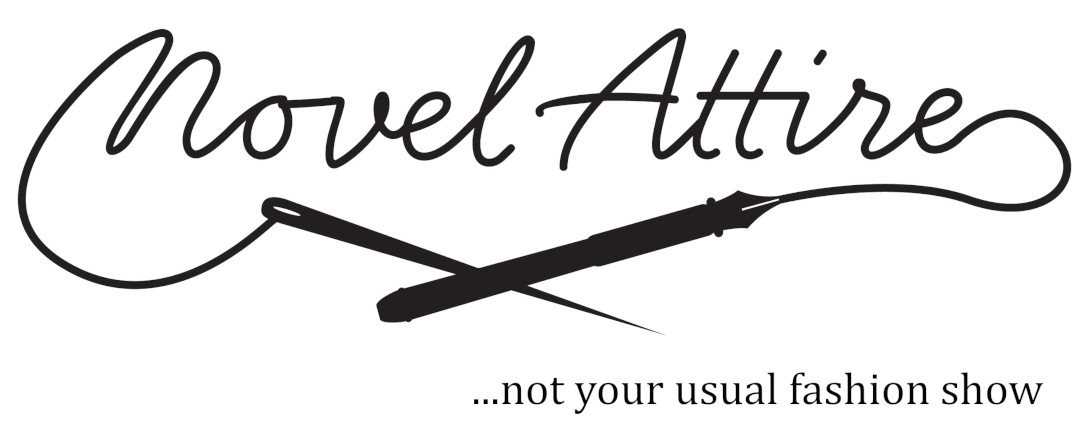 Novel Attire is a theatrical fashion show that tells stories, plays games, and invites the audience to vote as we pit characters against each other. Our sound track is original live music. Our tagline is "Fun, fashion, and perhaps a hint of madness." All this to boost local independent small businesses.
Chapter 4: 1001 Canadian Nights is in the works and we would like your help. Instead of going to familiar fiction and fairy tales for our inspiration, we would like to collect clothing stories from our community. Some of the stories will make it into our show. (Deadline: March 11, 2023.) More will be included in an illustrated anthology. (Deadline: May 13, 2023.) If we use your story, you'll get a free copy of the book.
We will accept original, family-friendly stories in any written style – prose, poetry, drama, letters, fact, fiction, etc – so long as they are no more than 500 words long. We would like to see entries from a huge variety of ages, cultures, ethnicities, genders, and classes. Underneath all those categories and divisions, we're all just people who wear clothes.
For details go to https://www.seeingsquared.com/story-submissions/